Jonathan Luna photo gallery:
A life of style,
substance and commitment


Throughout their long friendship, Daniel Rivera took photos of Jonathan Luna and his many interests. Below are some of the photos. To watch a video of Dan talking about growing up with Jonathan click here.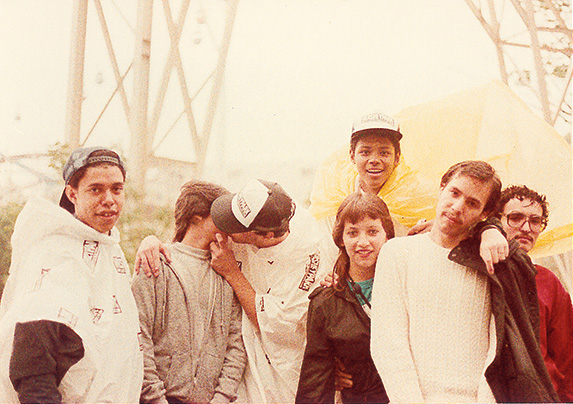 Jonathan and friends at Hersheypark in the 1980s.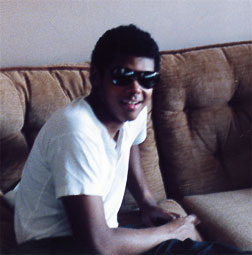 Jonathan Luna styling in sunglasses circa 1983, while attending high school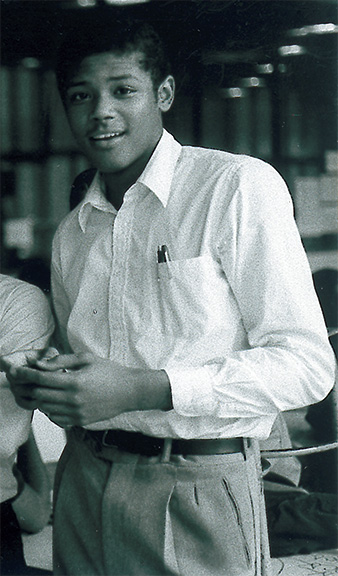 Jonathan in his high school cafeteria circa 1983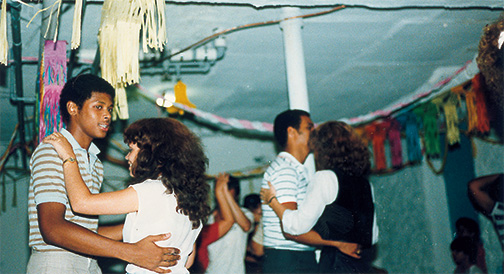 Here Jonathan dances at a party with some friends


Jonathan at a friend's birthday party in 1983
Jonathan in North Carolina while attending law school in late 80s
Jonathan at Harpers Ferry WV in 1993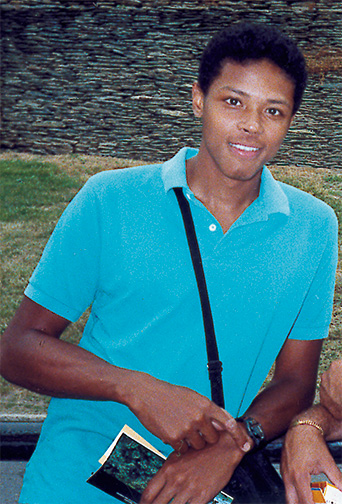 Jonathan again at Harpers Ferry WV in 1993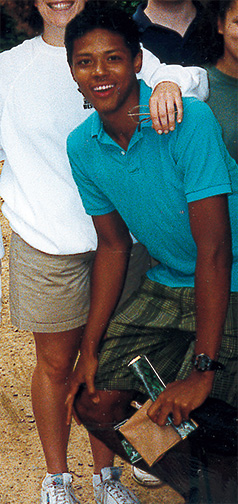 On the same trip posing for photo with friends at Harpers Ferry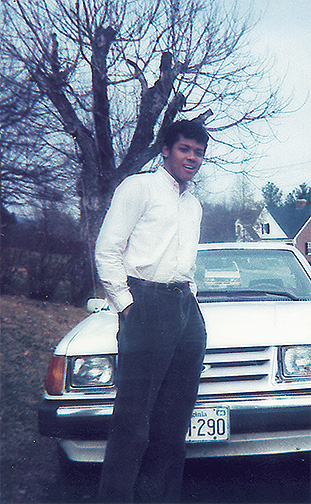 Jonathan circa 1996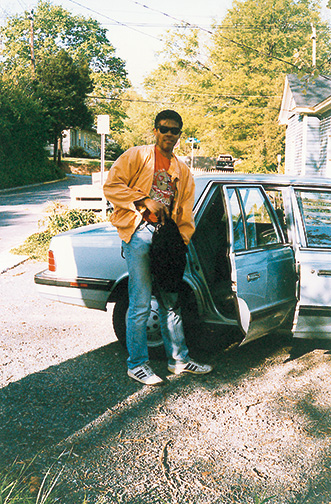 Jonathan arriving at school at Univerity of North Carolina in 1988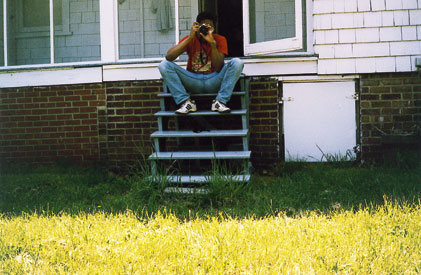 Jonathan snaps photos at new digs in North Carolina circa 1988


After law school, Jonathan won a clerkship with U.S. District Judge William Osteen
in Greensboro, NC in 1992. Here he's seen in the courtroom.

Jonathan was an associate in the Washington DC law firm Arnold and Porter
in 1993 and 1994. Here he's in his office.



Jonathan at an Arnold and Porter social event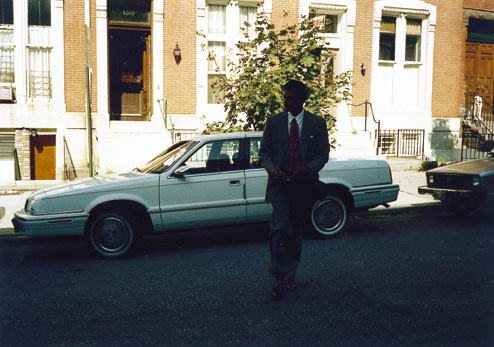 Jonathan walking from car in September 1993. He's wearing glasses in this photo.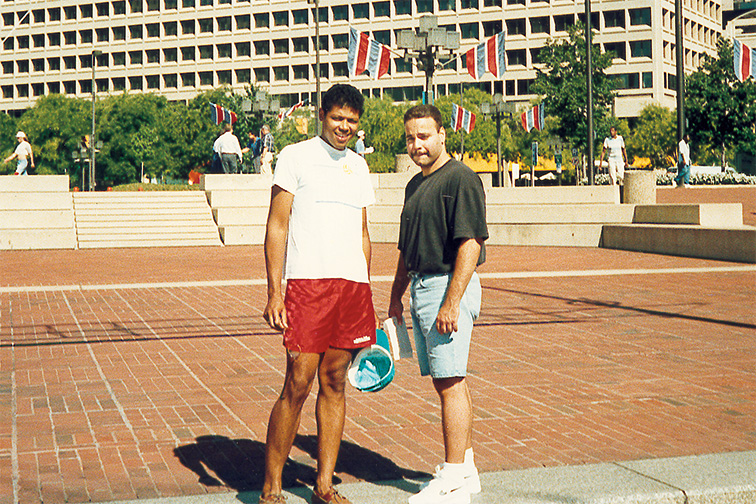 Jonathan poses with Dan Rivera at Baltimore's Inner Harbor, 1993. Notice Jonathen is holding his eyeglasses.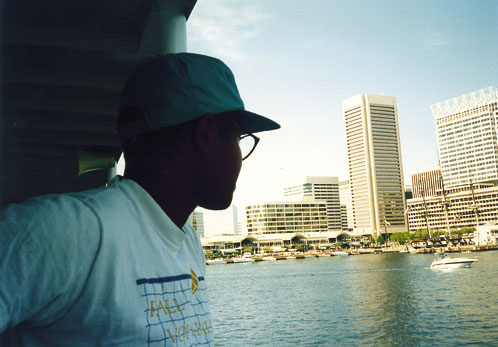 Jonathan takes in Inner Harbor in Baltimore





Jonathan visiting friends
Jonathan enjoying time with friends 1992
Jonathan Luna, at night, poses in front of our nation's capitol in Washington DC

A Jonathan Luna photo gallery, containing a collection of never-before-published photos of slain federal prosecutor Jonathan Luna. The uploaded photos date from his time in high school in the early 1980s to his legal career in the mid-90s.

Note: The photographs on this page are copyright © 2007-2013 by Daniel Rivera and Yardbird Books. All rights reserved. No photos on this page may be reproduced for any purposes without express written permission of Yardbird Books and Yardbird.com or Dan Rivera.